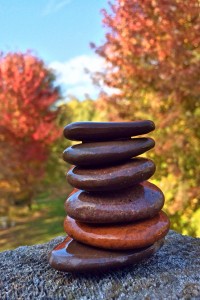 The Clinic offers high quality, drug-free health care, which provides clients with the best of traditional and modern approaches.
What makes us different to the rest:
Every patient that comes through the door is classed as an individual and therefore needs an individual treatment. Just becasue two patients can present with the same symptoms doens't mean that they will respond with the same treatment. So when it comes to making a treatment plan for a patient, everyone recieves a specific treatment that addresses their personal issues and is catered to their individual needs.
When going for an acupuncture treatment for a musculo condition, not only do we use the acupuncture but we also incorporate massage, cupping, moxibustion, electro acupuncture or what ever is needed to give the patient the best results.
We take the time to really listen to the patients needs and make them feel as comfortable as possible.