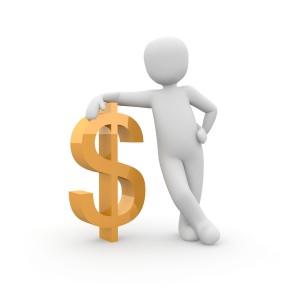 Health funds apply to treatments. Hicaps machine available, so we are able to process it all on the spot and you just pay the difference. Contact the clinic or your health fund for more information.
Muscle Tension
Uses a combination of acupuncture, electro-acupuncture and massage to target pain due to tight muscles.
Breathe Free
Acupuncture treatment to clear your sinuses and hay fever, also includes a facial massage.
Mood Uplift
Feeling stressed and run down? Just not feeling energized? The treatment uses a combination of acupuncture and heat therapy to relax and unwind. Herbs are also available at an additional cost.
Quit Smoking
Give cigarettes the flick with our unique treatment of acupuncture and herbs, that target the physical and psychological aspects of the nicotine habit. Normal appointment prices apply and herbs at an additional cost. Contact the clinic with any questions or enquiries.
Pregnancy Massage
Using remedial massage techniques we help release all those tight and sore muscles from pregnancy.
---
Appointment Pricing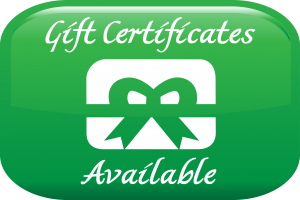 Acupuncture:
Initial Consultation – $75
Follow up Treatment – $60
Fertility initial consultation- $120
Fertility follow up treatment $60
Massage:
1/2 hour massage – $50
1 hour massage – $80
1.5 hour massage – $125
2 hour massage – $140