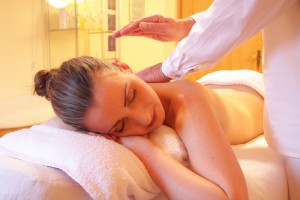 How many different types of treatment have you tried for that sore lower back? Or for those headaches?
Are you at your wits end?
Are you sick of taking bucket loads of painkillers and not getting better?
Have you tried acupuncture?
Acupuncture has been used for hundreds of years by the Chinese to relieve pain, eliminate ailments and help with overall health. It works by aiming at the cause of the problem rather than just the symptoms. At Vital Point Acupuncture and Massage we stick with this way of practising which therefore means each treatment is specially designed for every patient. A variety of techniques may be combined to offer the best results.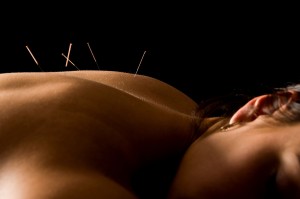 Acupuncture works on the body's own vital energy and helps bring everything back into balance. In particular with muscle tightness, acupuncture helps increase blood circulation, which then in turn can help eliminate pain. Acupuncture is completely drug free, which in turn means that there is very little to no side effects that you could potentially be getting from certain medications.
So what do you have to lose? Come and get a treatment today and start living a pain free life.
---
Link to Types of Treatments available: